| | | |
| --- | --- | --- |
| | | |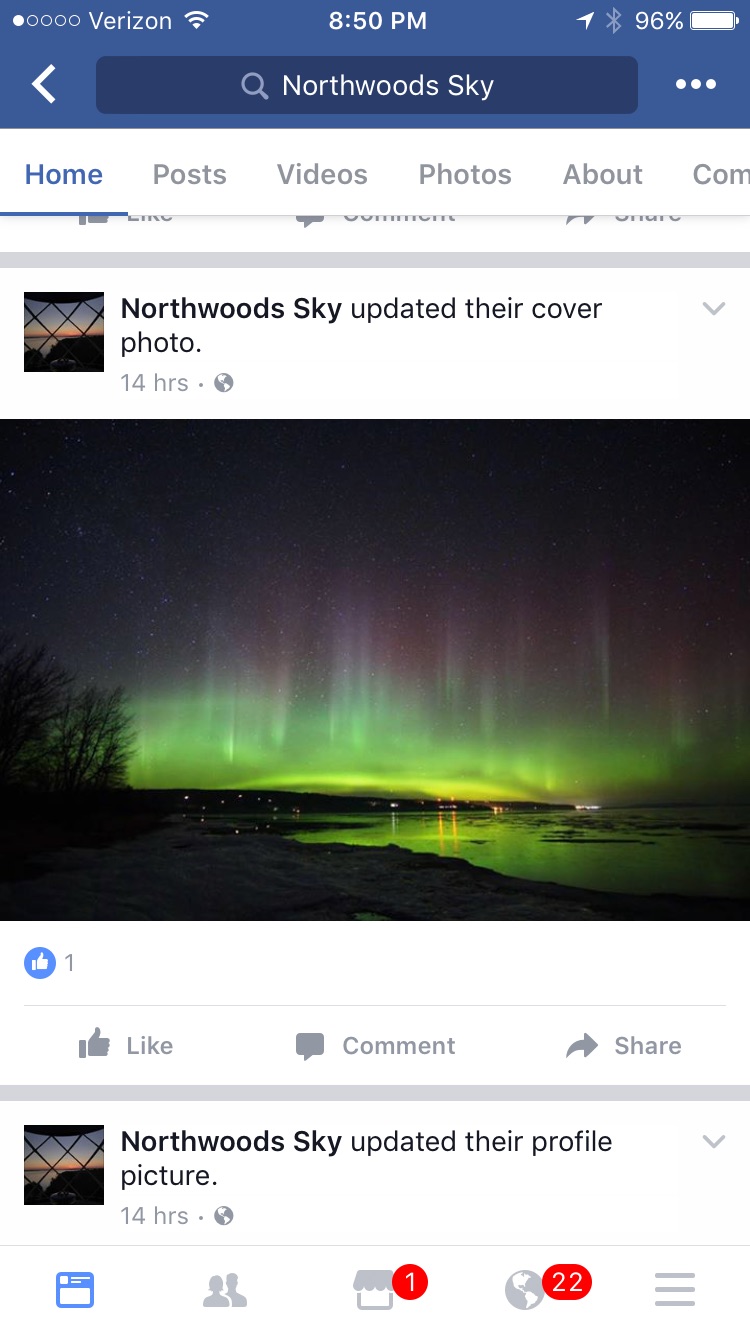 Content count

927

Joined

Last visited
Interesting because this Monday is the eclipse and Islam puts a high value on solar and lunar eclipses. i don't have a link but you can simply Google "Solar/lunar Eclipses in Islam."

If you say it's this month, navira45, then I'm in...it's this month!

See ya, Awake! Have a good life!

HUGE is the word! Thanks Easy!

Why is MajDA's garbage in the News Section? Why isn't it in the RUMOR section?

"The reason for bringing this up is, why would an Iraqi citizen use their VISA card abroad if IQD is not internationally exchanged? The spread would make it prohibitive to use the VISA card outside Iraq at ATMs and other Point Of Sale (POS) locations. To make this work, the international Multi Currency Practices (MCPs) would have to be eliminated and mean the IQD could be traded internationally and instaneously electronically with minimal exchange rates (say 2% instead of 17.2% or 16.5%). So, I take this to be another positive sign the IQD is going international in the short to near term." Exactly Synopsis! Great post...this thing has to hit SOON! Dr J

Yeah, I know but they haven't bothered to RV the IQD when the CBI is open so let's try it when they're closed and when Sunday rolls around...BOOM!!!

Hmmm....come on people, let's hammer down the HCL and get this RV over the goal line! Thanks for the update, Yota!

Then Friday, August 11th it is!!!

Perfect attitude from here on out, Ezra! The RV may happen or it may never happen, either way, life goes on!

I don't plan on visiting Baghdad anytime soon!

Perhaps it was August 11th!

I do like your August 1st pendulum post, perhaps tomorrow is our lucky day (or later this week)! Thanks everyone for the kind words. I will post but no more rumors, I will keep it to the news section. Dr J

I can't help but think that there is a lot more going on behind the scenes. Much more than what they're releasing to the media!

Nope JoeB, it did not. As stated, that is my first and last post it.