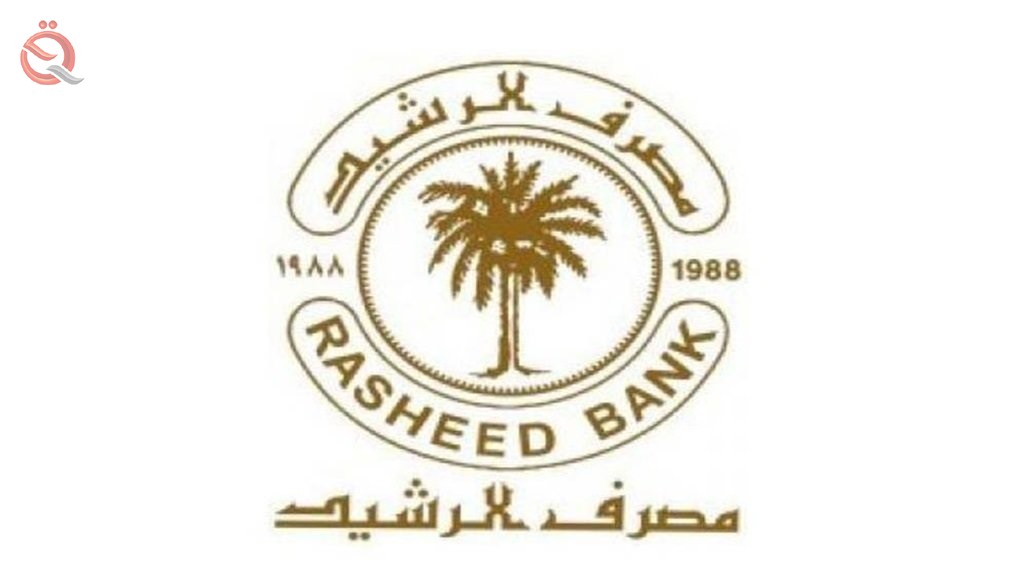 Expenditures

Economy News - Baghdad
Al-Rasheed Bank announced, on Wednesday, the removal of its name from the list of international sanctions of the United Nations Charter, which came according to the document issued on April 18, 2022.
The bank's media office said in a statement, "This decision came due to the efforts made by the Iraqi government, the Ministry of Foreign Affairs, the Permanent Representative of the Republic of Iraq to the United Nations and Al-Rasheed Bank."
He stressed, "This decision has restored Al-Rasheed Bank to its rightful place in the banking field."
Views 

39

   Date Added 

05/11/2022