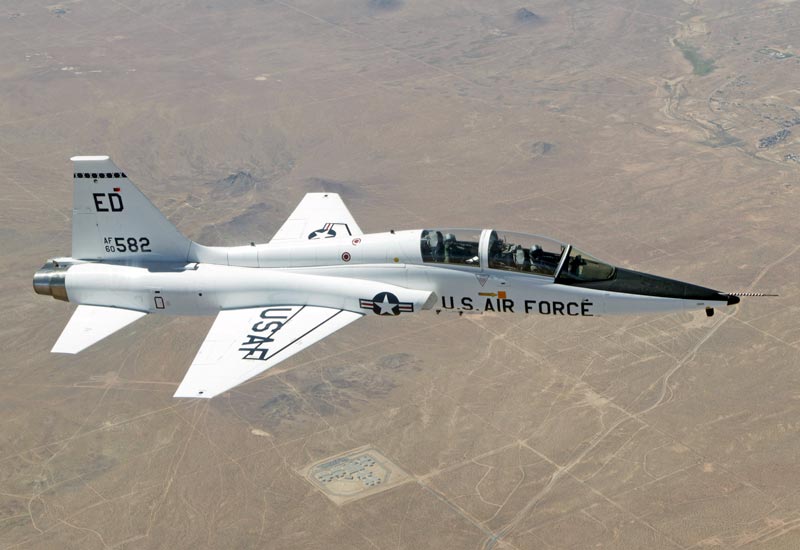 Content Count

28

Joined

Last visited
Community Reputation
20
Neutral
About Perryl99

Rank

Junior Member


Birthday

10/02/1959
Profile Information
Gender
Location
Interests
I'm guessing you mean the parlimentary elections scheduled for October? "Soon" takes on a different meaning...

If you've been reading these threads the last few weeks, Adam has told us that he feels its happening soon. Imminent. Pick your adjective. I was hoping that he'd clarify his thoughts, in regard to the article about a two year time frame.

The troubling part is that they are calling for a two year time frame for implementation of the rv. Its been told to us that its imminent.

The two year time frame is a bit troubling.

Adam, Reading that you think the Iraqis are going to shock the world soon, are they having any important national celebrations coming up that might tie in to the "shock"?

Thank you, sir. As everyone else, I'm ready for the ride to get started!

Adam, I read the justification article and their solution was to go to a 1500-1 dinar valuation. Did I misinterpret the article? Thanks.

Not intending for this to be a dumb question, but how is increasing the dinars to a dollar from the current 1190-1 to 1500-1 a good thing? Thats what I think I read in that article. Please correct me if I'm wrong.

Adam, Did the meeting between the Kurds and Iraqis occur and if so were any results published? The meeting I'm referring to was supposed to be the one to finalize the agreement between the two groups. Thanks for all you and your staff do!

You'll know if he is doing it today when he posts it. There isn't a notification prior to it showing up here.

Thanks for the good news! Needed it!

1

Got a little interested, then I saw who started the thread. Sigh...

12 of 12. Grounded for another month.

True that, Skybear. BTW, I like your jet in the photograph.

Adam, What is your take on the impact of last weeks massive prison break regarding the stability of Iraq's gov't, and the impact on the RV?