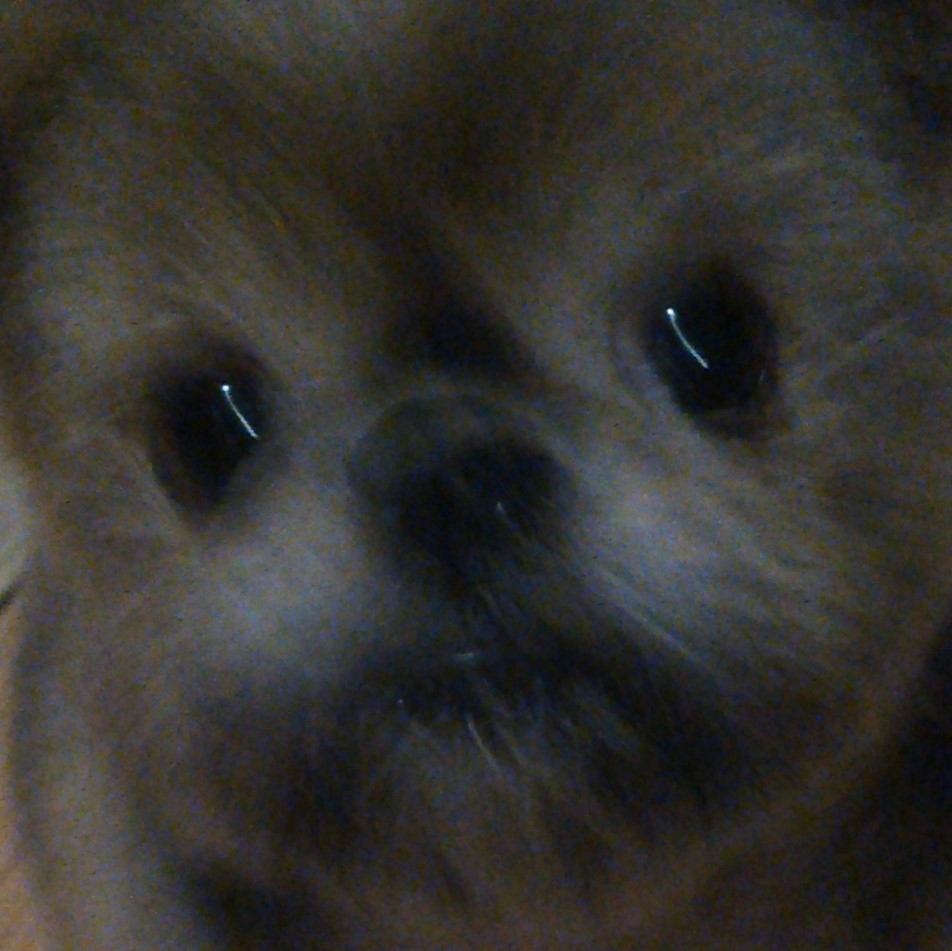 Content Count

108

Joined

Last visited
Community Reputation
162
Good
About MEP01

Rank

Senior Member


Birthday

03/09/1958
No prob. I'm heading to the fridge for some ice cream!

Is this of dinarian interest? Not varafied eithar?

April 18... Interesting... That was my mom's birthday. Of course, it's a lot of folks birthday. Just struck me as interesting.

Silver is an antimicrobial element. Germs cannot live on it. That's why there was silverware in the yesteryears. In pioneer days, a silver dollar was dropped in the water barrel of the wagon trains to keep the water fresh... So I've been told.

Interesting that Dinar Thug has not posted on this thread yet... Is he missing in action too?

Ditto! Best wishes to you, Chuck!

MM - 5 8 18 31 69, MB - 15 PB - 5 14 39 40 57, PB -03 And may the odds be ever in our favor!

PB #'s - 19 42 48 52 53, PB - 22 And... May the odds be ever in our favor! .... After which I will make reservations for everyone at the nearby lottery office hotel, so we can meet and divvy up the proceeds... A good time will be had by all! How's that for positive thinking?!

MM #'s - 14 15 24 35 47 MB - 22 PB #'s - 03 29 40 41 55 PB - 22 And... May the odds be ever in our favor! Hum, how about that... Just realized both of the single numbers are 22. So, we got that going for us.

Of course, then there was the Roman soliders that fell asleep at their post. They got set on fire... You're fired.

You know, that's where the saying " you're fired" comes from... They burn your house down and you would have to leave town... Start new somewhere else...

MM - 17 36 38 52 56, MB - 10 And... May the odds be ever in our favor!

If we get uniforms, they all have to be different!... Wait, was that a statement in a movie?

There is a rumor that Suleimani quit smoking this past weekend.