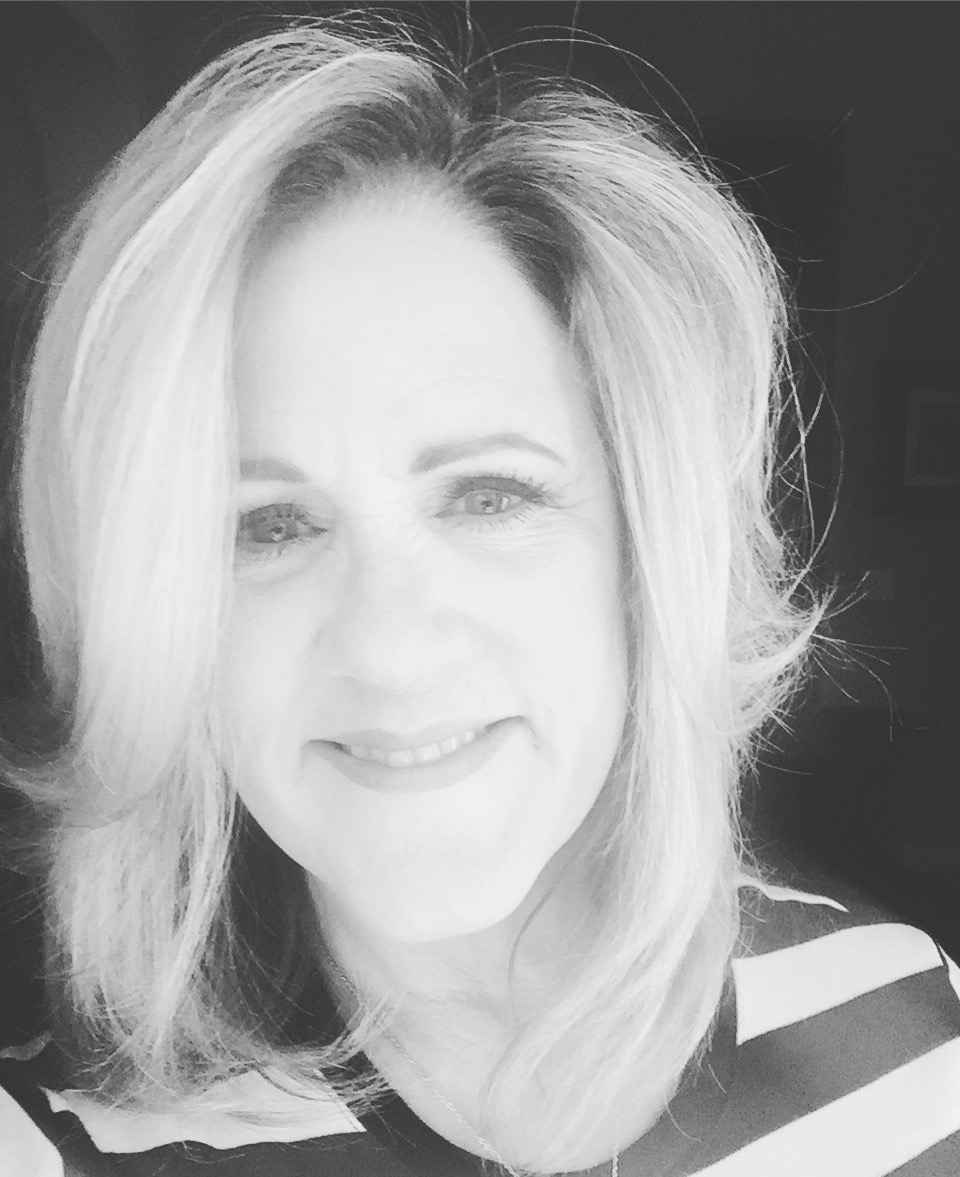 Posts

41

Joined

Last visited
WMI's Achievements
Newbie (1/14)
Recent Badges
Has anyone received any communication from Warka Bank lately? We have requested our password to be reset several times with no response...

That's been my only contact . Do u have other contacts at warka ?

We are not having any luck getting a response out of Warka Bank to reset our password. Does anyone know if Mr. Issa is still the point of contact?

Yes RMLP, we finally received a response and able to log into our account. .

Hi Coorslite21 I sent everything as you did and sent at the exact time at the end of the day and in the morning. I sent it under my husbands email and his information was attached and did not receive any response. .... beyond frustrated. Any further suggestions on how we can get our updated passwords??

Thanks, I will need to get up 3 hours early since I am in California since it would be a 11 hour time difference. Thanks and I will let you know how it goes.

Thanks for the information, do you have a sample of the letter you sent so I may copy the verbiage.. I was thinking they didn't respond to me because I am a woman. .. I have sent letters with account numbers, with our authorization to pay the online annual subscription to no avail. If you wouldn't mind sharing your letter I will end from my husbands email this time. Thanks For your help

Curous if anyone has been able to reset their passwords at Warka in 2016? I have not received a response for a couple years and a bit worried. If anyone has new contact information, it would be appreciated.

Hi Phlip I am having the same issue with no response for the past year. I have Mr. Issa email and he doesn't respond either. I noticed you have blocked a couple emails. If you are willing to share the additional contacts, it would be appreciated.

I have been trying for months to get Mr. Issa at Warka Bank to respond to my emails requesting a new pin number to log into my account. He does mark my email as read but he doesn't respond with my request. Has anyone had any contact with Warka bank in the last month or have been successful with getting account updates?? Help!!

I haven't received a response in months... would like to check on our accounts too

Agree 100% with you... we appreciate your honesty... Keep up the good work and look forward to meeting you in the future.

I have been unable to get on because I need to reset my pin... I have sent emails requesting a reset pin, to no avail this past 3 weeks. do you have an email you can recommend "Haymon"? I was able to go on line in May, but nothing since then to check my numbers too

I personally have two accounts as well at Warka Bank which one states in "Dollars" and the other states "Dinars"... When I originally set up the account my funds went into the "Dollars" account and then the requested "dollar" amount was transferred into the "dinar" account. Which I might add is accruing at 8% interest....